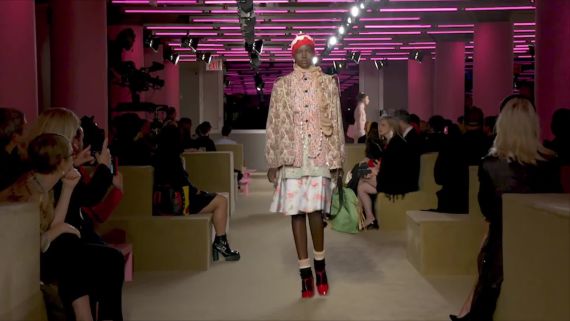 Play
Fashion
When Prada announced its Resort 2020 show in New York we knew it was going to be big.
Director: Talia Collis
DP: Rachel Batashvili
Editor: Leah Boatright
Sound: Lea Thomas
Color: Jack Tashdjian
Filmed at Sant Ambroeus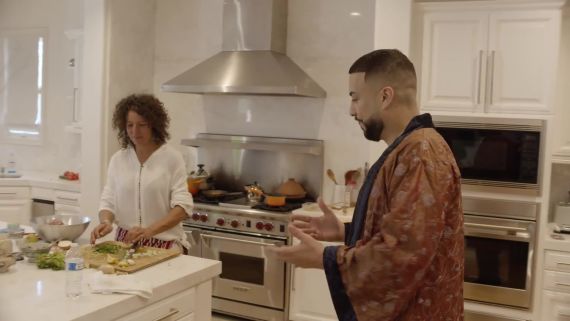 Play
Fashion
What's a day in the life of French Montana really like? Probably more chill than you'd expect. Watch Montana make some traditional Moroccan mint tea and catch some waves in Malibu (he says that surfing is like his therapy).
Filmed by Sam Kristofski
Director of Photography Charlie Sarroff
Sound: Kari Barber
Editor: Theo Rosenthal
Music: "Slide" by French Montana featuring Blueface, Lil Tjay

More