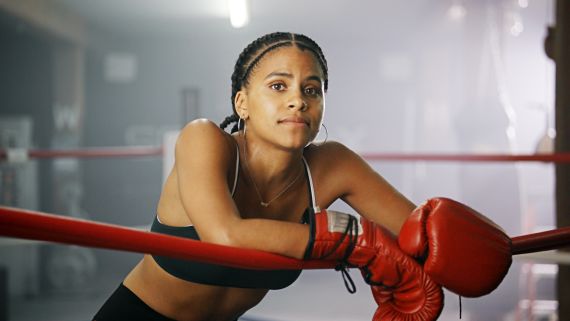 Play
Celebrities
Before you vote in the midterm elections this November, Zazie Beetz wants you to understand net neutrality.
Director: Hailey Gates
Fashion Editor: Anny Choi
Filmed at SouthBox Gym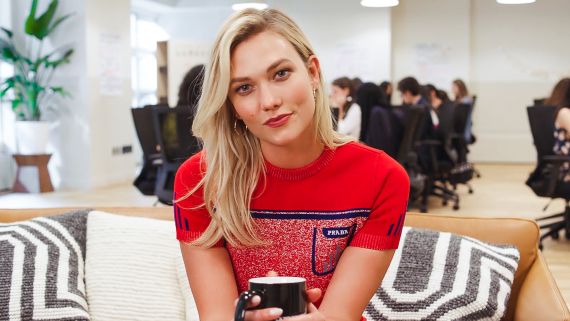 Play
Celebrities
Supermodel Karlie Kloss invites Vogue to Kode With Klossy Summer Camp and answers 73 intriguing questions. Karlie talks about her friendship with Taylor Swift, her desire to teach young girls how to code, and what it can mean for the future of women in computer science. Casey Neistat drops by to ask about Karlie's upcoming wedding, and Karlie shows off what she still knows from all those ballet classes.
More