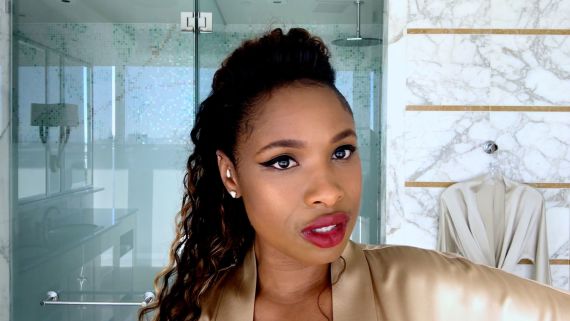 Play
Beauty
"Maybe I'll sing you a song," says the multi-award-winning actress and musician, Jennifer Hudson. "I'm gonna fly-yyy away with my swoops." She's singing—in perfect falsetto, of course—about the two bold "swoops" of liquid black liner that she's just drawn around her almond-shaped eyes.
Filmed at The Waldorf Astoria Beverly Hills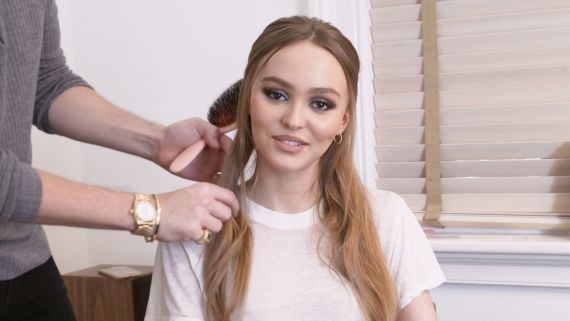 Play
Beauty
The rising star actress took
Vogue
along for the ride as she prepped for Karl Lagerfeld's Met takeover.
More