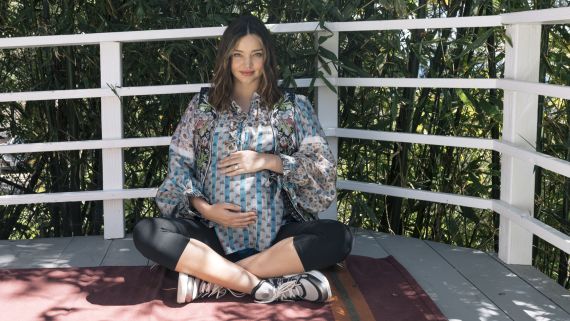 Play
Fashion
Miranda Kerr rethinks maternity fashion with plenty of Vuitton and Céline in this whimsical
Vogue
video, shot at her home with The Selby.
Directed and Shot by: The Selby
Fashion Editor: Alexandra Gurvitch
Producer: Camilla Ferenczi
Editors: Kathy Gatto and Martin Gatto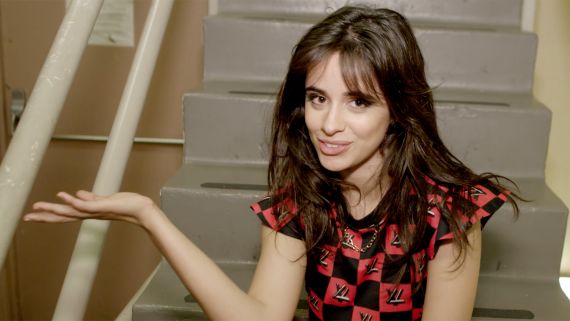 Play
Fashion
We're all suckers for the way Camila Cabello moves!
Vogue
spends 24 hours with the "Havana" singer for her first headlining tour.
Director: Rony Alwin
Fashion Editor: Alexandra Gurvitch
More